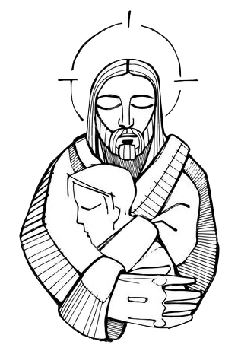 A few weeks back I saw on the back of a car a giant window decal that covered the back glass. These are relatively common and are often various sports or other corporate logos.  This one was different.
The decal said – Created to Be Hated.
What a tragic declaration of self-image.  I wish there was a way to find the woman who was driving and say – No, you were created to be cherished.
In the Bible Psalm 139:14 says – I praise you because I am fearfully and wonderfully made; your works are wonderful, I know that full well.
I could go on and on with scripture texts that affirm God's love for us but that is not necessary in this setting.  I will simply close with that in Genesis it says when God made human beings, He declared that His creation is Very Good.  Sadly, too many people today do not realize this love for them.  What will you do to be a witness of God's love to those around you?
Pax et Bonum,
Steve+