This was posted on my F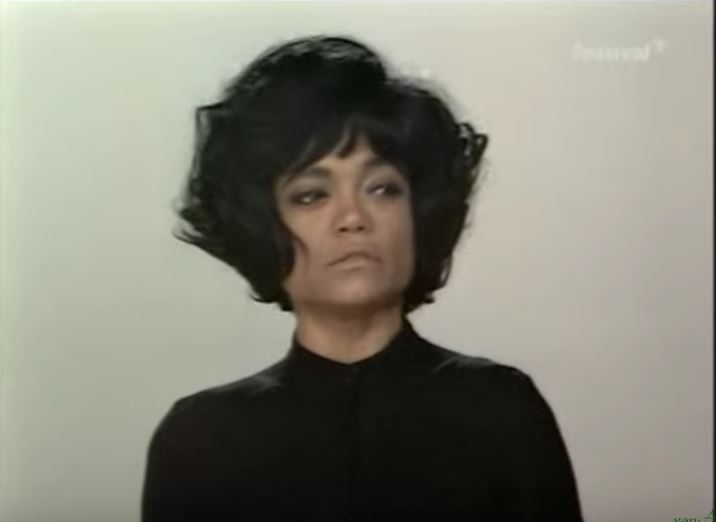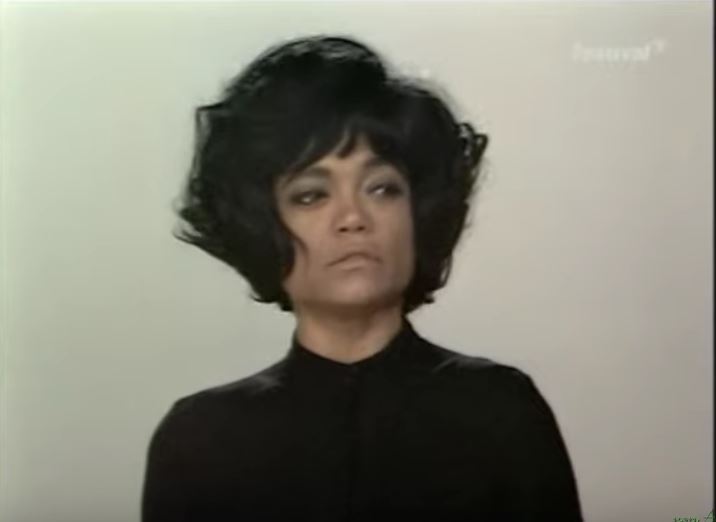 acebook Page some time ago and I thought at the time I should put it here as a blog post but never did.  It came to mind this morning so I am creating the post before procrastination gets me again.
—
A friend posted the link to this video recently and it got me thinking.
I shared much of the following below with a different friend and as we have discussed it, I have decided to share some of these thoughts here.
The first thing I noticed is that the woman in the still frame looked like Catwoman. And sure enough if you google Eartha Kitt Catwoman you will find photos of her from the old Batman TV series in her Catwoman costume.
I was puzzled though. I watched Batman every single day when a kid (and have caught many a rerun as an adult) and never thought of/recognized Catwoman as being black. But Eartha Kitt most certainly is. I only saw her as her character – Catwoman.
I think this points out that we learn to observe things. For a child color is not important but character is. In this example it is the fictional character of Catwoman but it applies across the board – good kids are good kids and bad kids are bad kids. It is the character that matters and how you decide with whom you will play. Then somewhere along the way, as you age, you learn to observe color.
Is this, at least a portion of, what Jesus meant when He said you must be like a child in order to inherit the Kingdom of Heaven? I think so.
Then I clicked on the link and listened to this heart-breakingly true song. Originally a Spanish song, Miss Kitt sings it as a black woman in the 60s in the United States when our nation was in an earlier era of racial upheaval.
The earliest Christian Icons were filled with the full human color palette as they reflected saints from the middleeast, northern Africa, Europe, and Asia. As the Church became centered in Rome, rather than Jerusalem, the paintings and iconography became largely eurocentric. I have no idea how to influence this for the better. All I can say is I have become aware of a fact that I have previously been blind.
My friend replied that here we are 50 some odd years later and Miss Kitt could sing the song today with equal poignancy and truth.
My friend is right. I fully acknowledge and celebrate that much progress has been made since the 60s. To deny that would be wrong. But there is still so much more progress to be made – especially in the Church where we have known better since the very beginning.
"For as many of you as were baptized into Christ have put on Christ. There is neither Jew nor Greek, there is neither slave nor free, there is no male and female, for you are all one in Christ Jesus." Galatians 3:27–28
I have many prayers regarding all of this but these I share: May we all see each other's character instead of color, and may the Church be what it is supposed to be – an Ark of Salvation for all humanity (and reflect that truth in its art).
Fr Steve